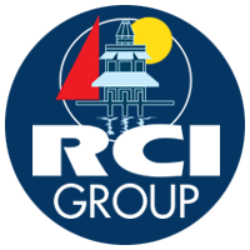 STEPHAN TYLISZCZAK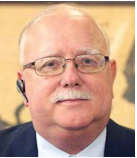 Mr. Tyliszczak has spent the past 25 years working with various not-for- profit, public and private organizations engaged in improving the City of Bridgeport. Currently serving as the Development Administrator for the Steelepointe Harbor Project, he previously spent 18 years as Senior Economic Development Associate in the City of Bridgeport Office of Planning & Economic Development, has served as Director of the Bridgeport Downtown Special Services District.
Mr. Tyliszczak served as the OPED Project Manager for the Bridgeport Intermodal Transportation Center Project that brought together rail, automobile, bus and primary liaison to the Federal Transit Administration, Federal Highway Administration and State Department of Transportation, assisting in the development of transportation policy for the city.
In his capacity with BLD, he is responsible for overseeing various construction projects and budgets, while working with the BLD Team and the various City, State and Federal agencies involved in developing a 2.5mm sf waterfront oriented development project with 200 boat slips on Long Island Sound. He presently serves as Vice President of the Board of the Barnum Museum Foundation.
He is a founding board member of the Park City Primary Care Center, Burroughs Community Center, Bridgeport American Youth Soccer Organization and the Fayerweather Island Lighthouse Preservation Committee. A graduate of Leadership Greater Bridgeport, active in the Black Rock Community Council and serves on the Waterfront Bridgeport Oversight Committee which is shaping the revitalization of the City's Waterfront. He received the Jayne Kuchma Leadership Award from the Bridgeport Regional Business Council in 2016.